my Bullet Journal®
I discovered Bullet Journaling in January 2016 and felt immediately in love with it.
With this system I can finally combine planning, documenting and creativity.
Let me inspire you with my ideas and layouts :-)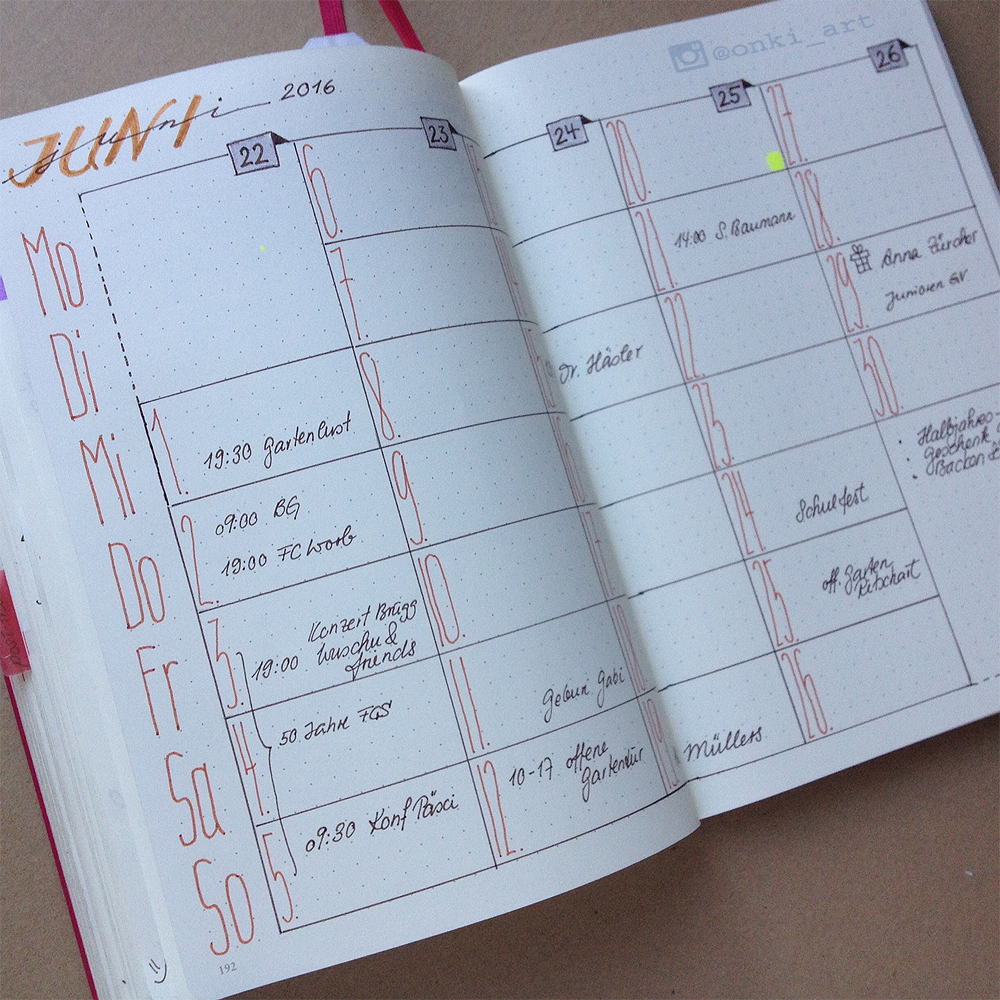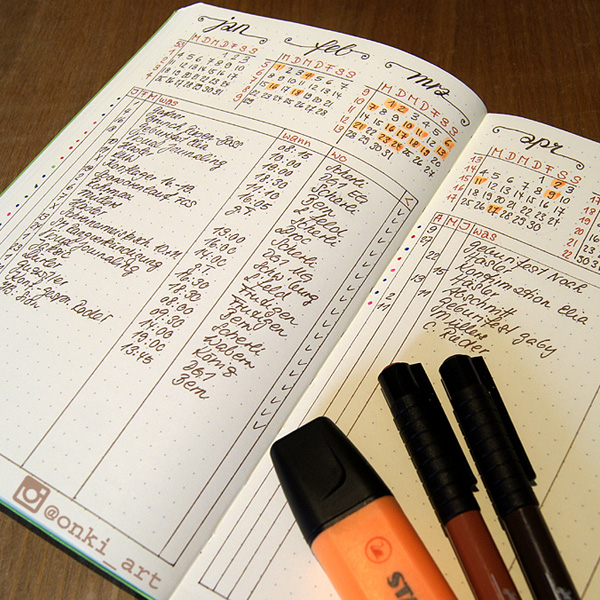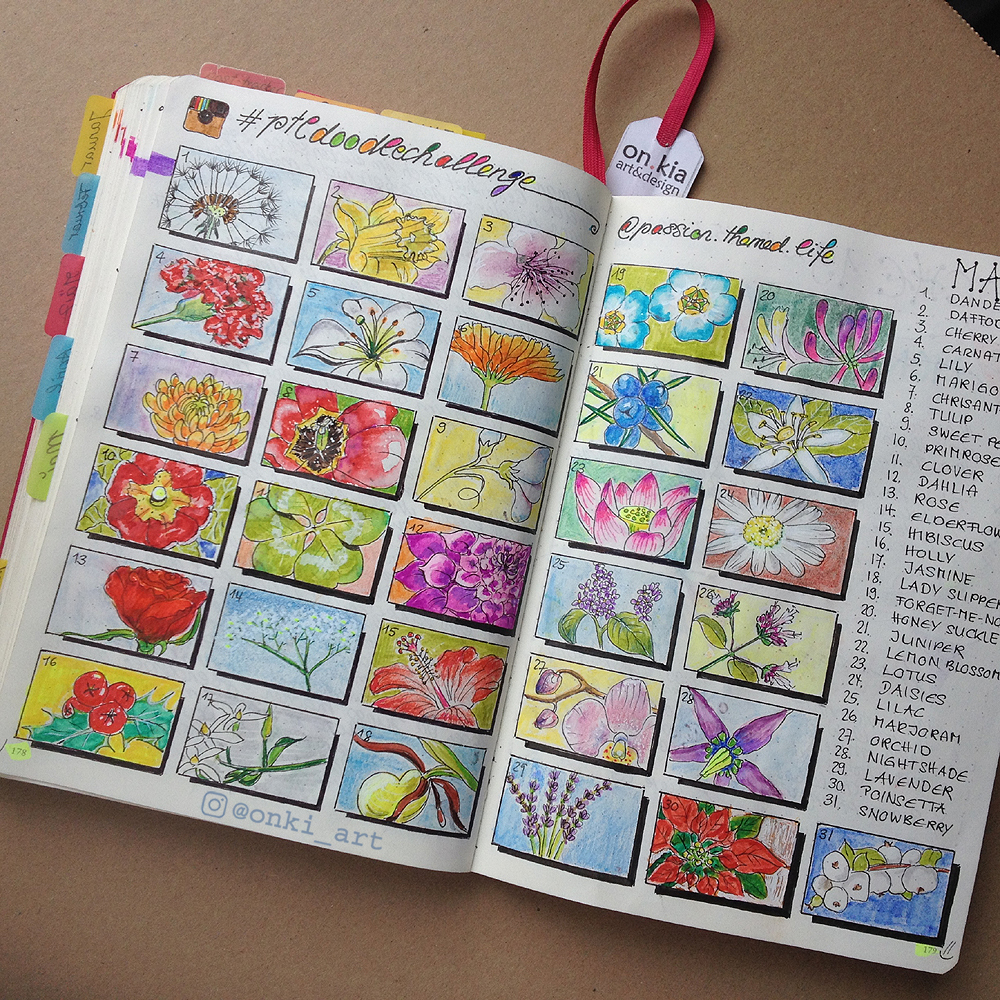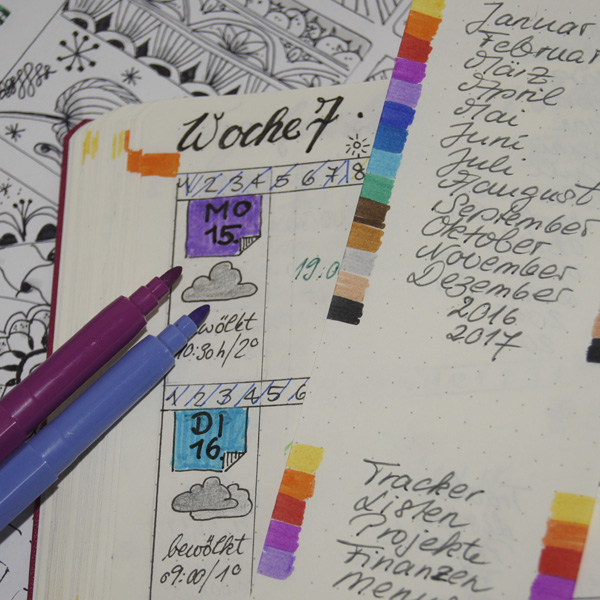 These are the supplies I use in my bullet journal:

These are affiliate links. In plain English, this means that I may receive a small commission (at no cost to you!) if you subscribe or purchase something through the links provided.


If you are interested in the original system of Ryder Carroll please watch his video.